The Western Riding Club was founded in 1941 and has celebrated many years of activities and events involving horses, to bring people in the Treasure Valley together to enjoy and promote the sport of western riding. Since then the Club has continued to dedicate itself to joining people together who share the love of horses and horse activities - there is something for everyone. Membership to WRC is open to all and we encourage anyone with an interest in the sport to take a closer look, or get involved and become a member. Come join us at our next monthly meeting or contact one of our Officers to find out more!
---
---
Congratulations to the 2020 elected WRC Executive Committee and Board!
Kathi Roe - President
Catherine Gowans - Vice President
Candice Hohnstein - Secretary
Carol Wasden - Treasurer.
Our next meeting will be held February February 3, 2020.


Time to renew your membership for 2020!
Individual membership - $30
Family membership - $45
(PayPal link for renewing membership only. If you'd like to join WRC please fill out an application and bring it to a membership meeting held on the first Monday of each month.)

---
WRC and Canyon County Sheriff launch Project Winnie, a soft stuffed horse to be handed out by law enforcement officers to children who need something to hold onto in times of distress.

---
| | |
| --- | --- |
| Looking for volunteers to work on the Trail Course. Please contact Catherine if you'd like to be on the Trail Course Committee. | Next meeting is Feburary 3, 2020 at 7:30 pm. |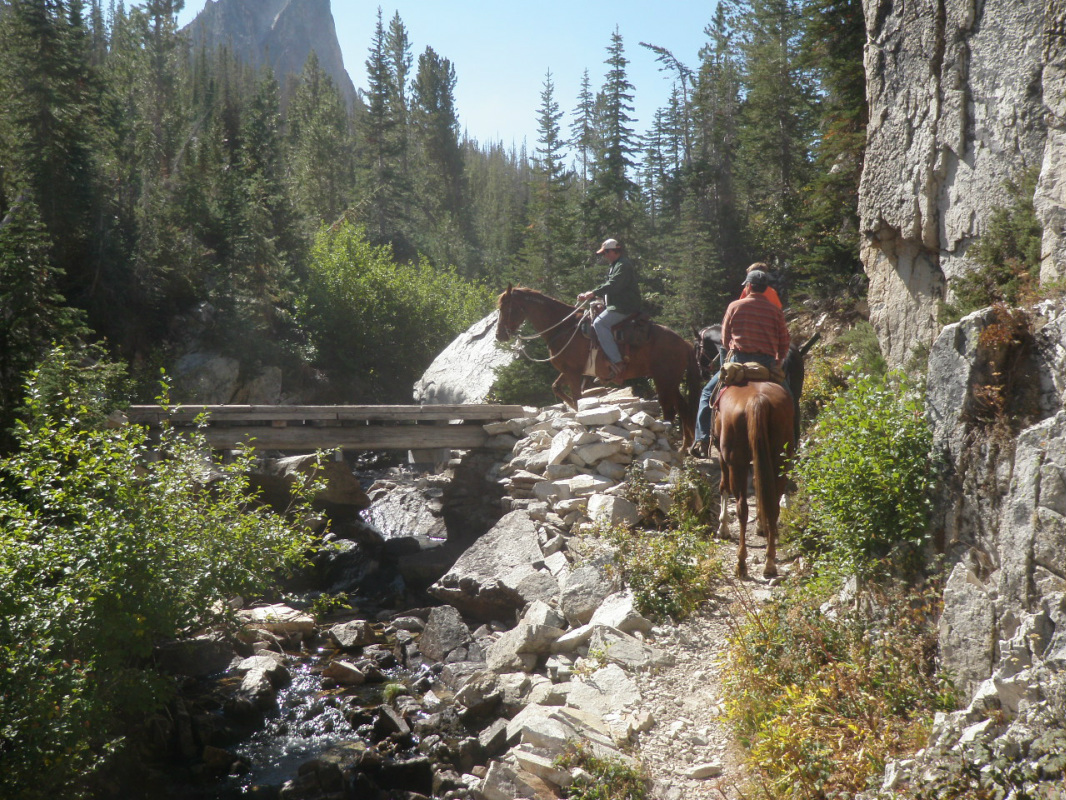 Club Meetings

Held the first Monday of the month throughout the year. Meetings are held at the WRC-owned club house which is located right on the property immediately east of the Indian Lakes Public Golf Course Club House parking lot

See Event Calendar for dates and times of meetings!

DIRECTIONS:

Take Cole Road south of the 84 freeway to Amity - East to the eastern driveway of the Indian Lakes Public Golf Course to Riding Club Lane.

Quick Map


Activities

Trail Challenges
Day Rides
Overnight Rides
Pancake Breakfasts
Fundraiser events
Poker Rides
Educational Speakers
Parades
Royalty Court


Membership Application

Click

Here

Membership Dues

Initiation $30.00

Single Adult Yearly

$30.00

Family (2 or more) Yearly $45.00

Facilities
Being a member of the Western Riding Club gives you the opportunity to enjoy all of our 17 acres of facilities:

Trail Challenge Course including teeter totter bridge, water features, car wash, gates, curtains, pulls and drags, ups and downs, terrain, climbs, slides,
step overs, jumps, side passes, back ups, and ditches;

Club Arena that is fully fenced and groomed;

200 acres of BLM land
accessible for trail riding right from
the WRC grounds;

1/3 mile race track

Club house used for club meetings, parties, dinners and other club sponsored events. It has indoor bathrooms and a full kitchen.

*Please note: We are not a stable, nor do we have horses for rent.




Other information:

Easter Egg Hunt Club Grounds

WRC Annual Black Tie Ride
Eagle Island